Annual Spring Bouquet Sale
Our Annual Spring Bouquet Sale will be held from Feb. 27 - March 3 this year! The traditional mixed bouquets can be purchased for $10.
Pre-sales are starting immediately, and we have a goal of selling 2,000 bouquets. This is a big fundraising effort for us thanks to support from community members like YOU! What better way to brighten someone's day than with a beautiful bouquet of fresh flowers that supports a worthy cause at the same time?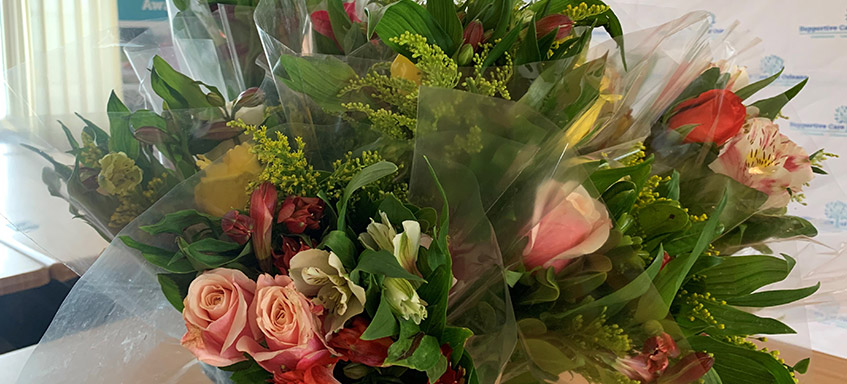 Call us at (585) 589-0809 or email jalt@scorleans.org. Order forms can be obtained below. Please email, fax, or send via post.